Krishna Jayanthi is the birthday of Lord Krishna and one of my favorite festivals. I love drawing the krishnar kaal when I was in India from the front door to the pooja room. But since here, you cannot do that, I usually draw krishna's kaal in small white paper and cut accordingly and place them from the front door to the pooja area.
Hope All of you have a wonderful Krishna Jayanthi!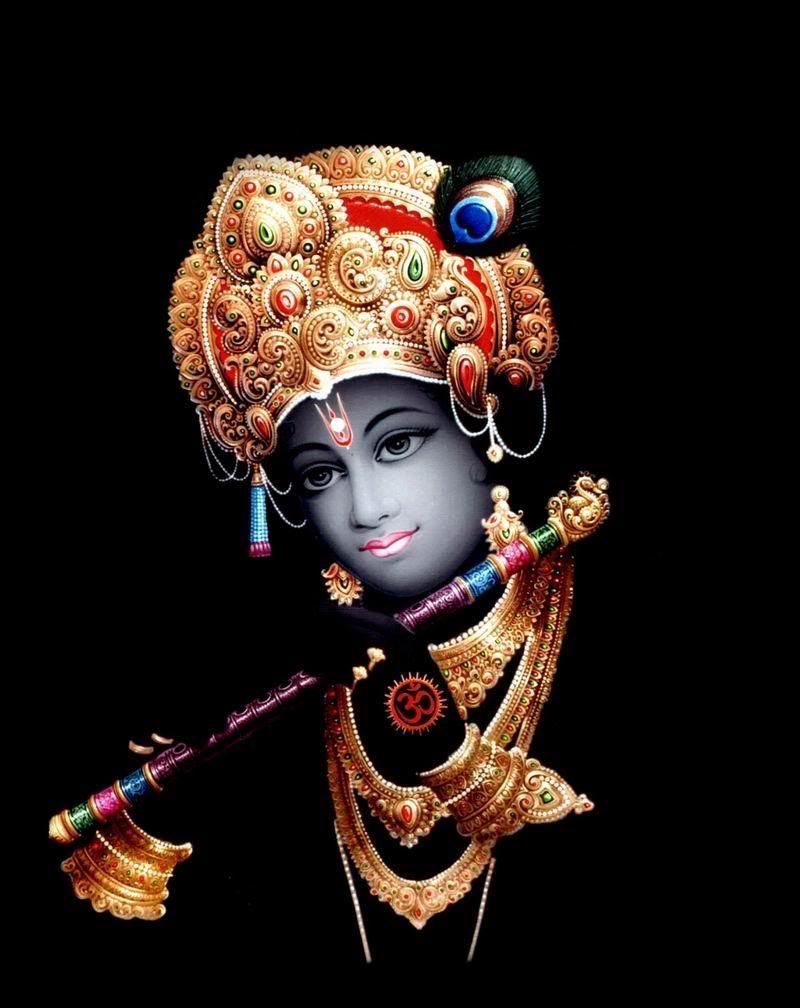 Here are few sweets and savories that I had prepared for Lord Krishna :)
Rava Ladoo
Rice Flour Puttu
and obviously what is Krishna Jayanthi without butter for our baby krishna :)
Wishing you all a very very Happy Krishna Jayanthi !
Sending this to
'
FSF Janmashtami and Ganesh Chaturthi'
. Also check out
Sonia's Space